Florida Accounting & Advisers
Tax and Accounting Services
Specializing in Small Businesses in Florida
Florida Accounting & Advisers
Tax and Accounting Services Specializing in Small Businesses
Your Trusted Business Advisers in Florida.
Florida Accounting & Advisers brings accounting & bookkeeping services in Florida directly into your home or business enabling you to more actively participate in your financial management.
Our company provides a full range of accounting services from Tax Preparation to Payroll services to Consulting and everything in between. Learn more about our company and find out all the ways we can help you or your business.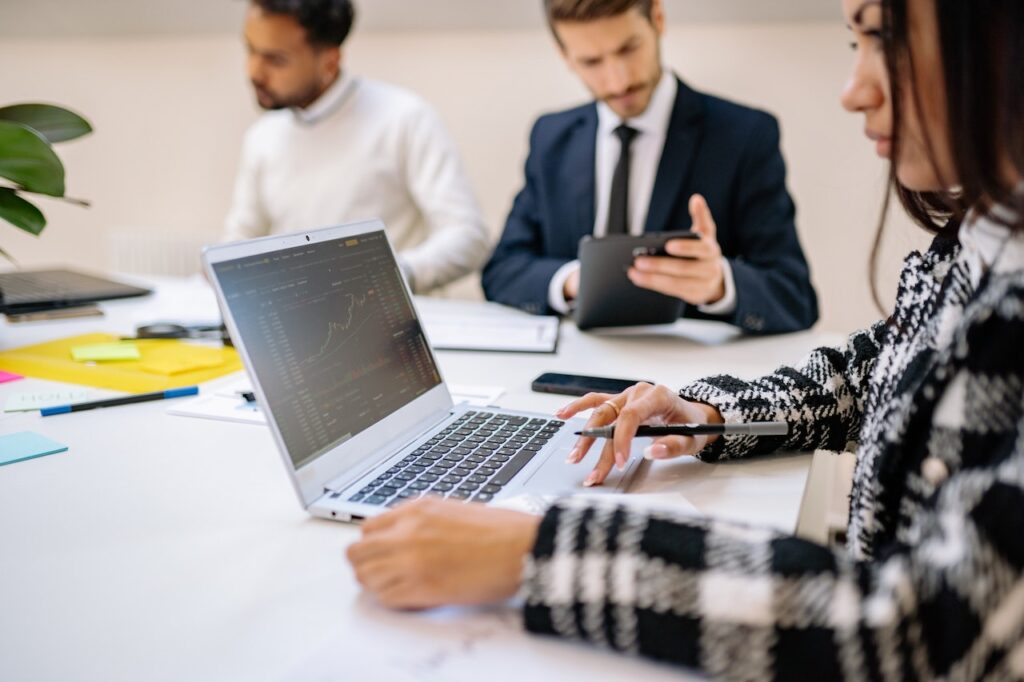 Call for your complimentary consultation
Services you can trust, so you can focus on the bigger picture
Explore our service areas and product line.
Small business accounting made easy.
The Perfect Way To Handle All Your Payroll Service Needs.
Maximize Your Tax Benefits With Careful Planning.
We Can Help You Achieve Your Goals.
We Are Here To Help Your Business Succeed!