Florida Accounting & Advisers has partnered with Everglades Accounting, a CPA Firm to expand our services for our clients. Ask for more information regarding additional services available through Everglades Accounting LLC.
Since your referrals are generally individuals you are well acquainted with, you may have some concern that your business matters will be discussed with the new clients that you refer. This office guarantees the confidentiality of client information. Your personal, financial and tax data will not be shared with anyone else.
He will oversee all accounting related matters at Florida Accounting & Advisers.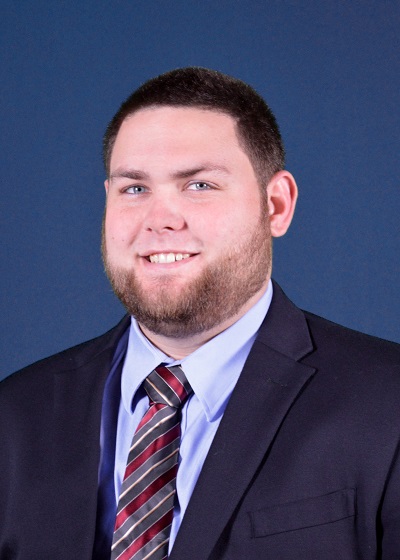 Activities & Affiliations
We are here to help you in any tax or accounting matters for you or your business. Please contact Brandon at [email protected]. Find out our contact link below or call the office at 561-939-2553.
Information that you can use